Treat Yourself to food that's been well treated.
We treat our land and animals with respect and dignity because we know that if we take care of them, they'll take care of us. Not only because it's healthier, but because it's the right thing to do.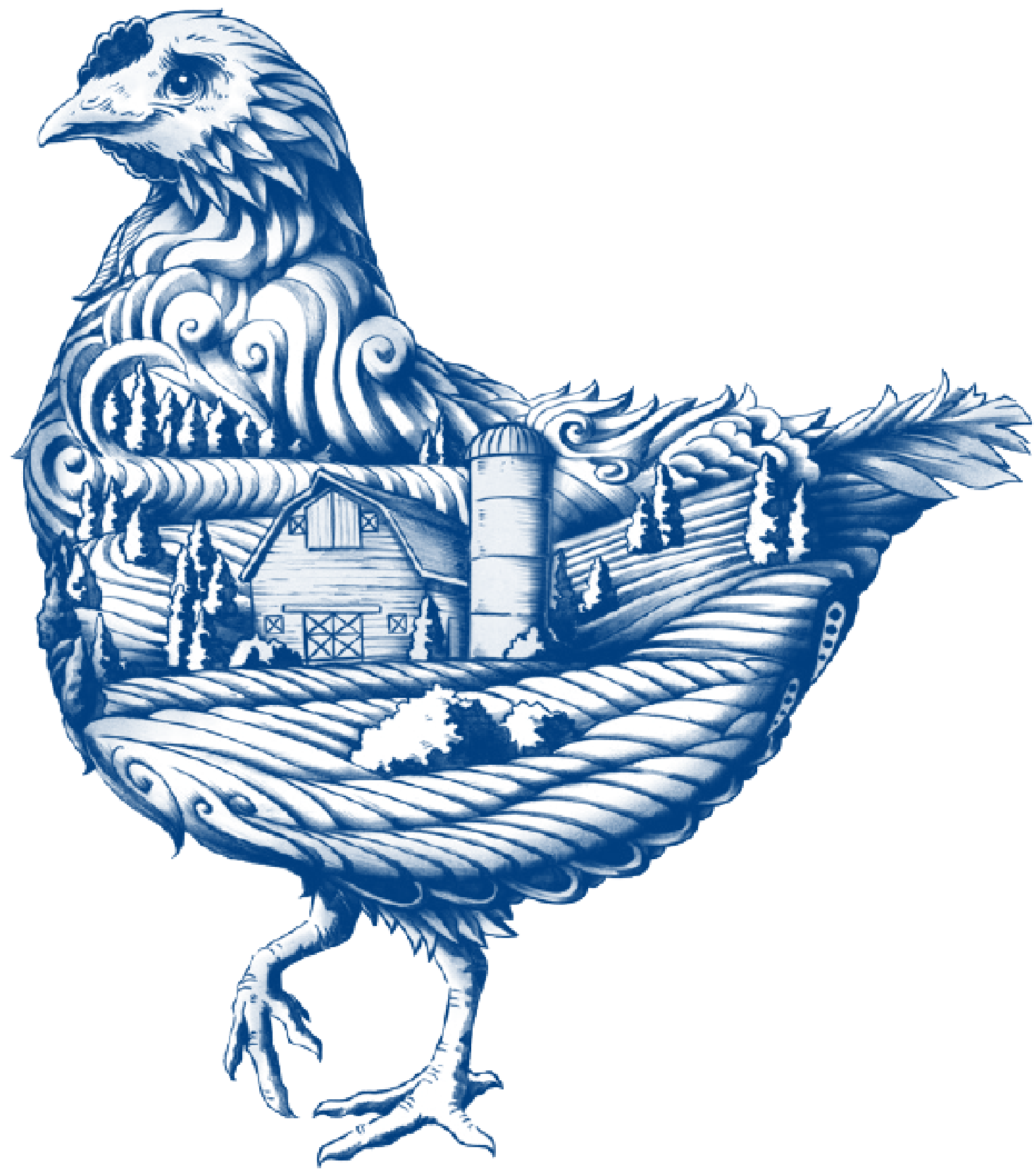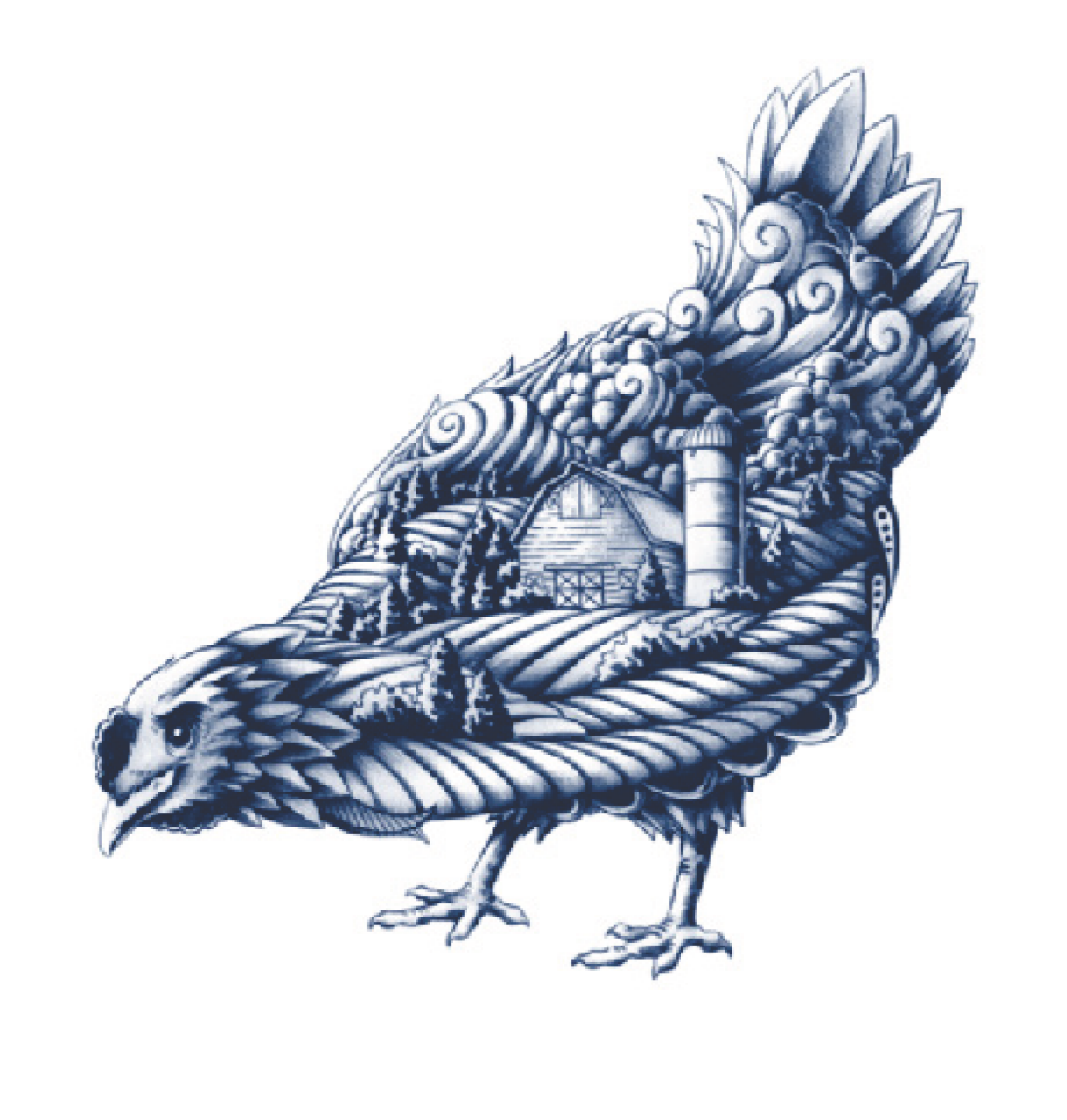 The Blue Goose Promise
Our products are raised, not made.
High Quality Standards:
At Blue Goose we are committed to farming practices that put the welfare of the animals first. Our promise to you is that Blue Goose will always ensure that our animals are humanely treated and that we will hold ourselves accountable for adhering to our high-quality standards. We're proud of our approach to farming and the high-quality food we produce.
Proudly raised by Canadian family farmers

Certified Humane raised and handled

Free from antibiotics, steroids and hormones

Chickens are able to perch, roam, graze, develop and explore freely
No cages, wires or slotted floors

100% vegetable fed diets with no animal by-products

Our air-chilled facilities are federally inspected
Being socially responsible is in our DNA, because healthy land produces healthy animals.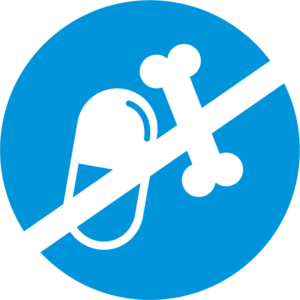 ANTIBIOTIC & ANIMAL BY‑PRODUCT FREE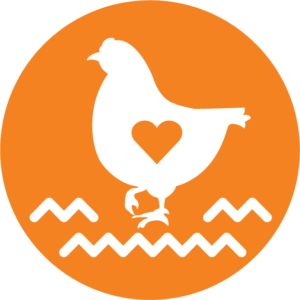 OPEN BARN & SEASONAL OUTDOOR ACCESS